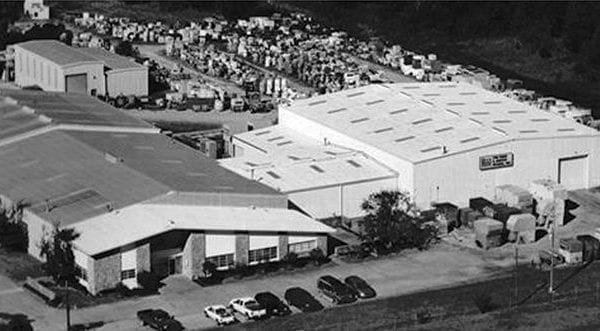 The Pump & Motor Works Inc. strives to provide a better and more cost-effective alternative to OEM products in a timely fashion through rugged engineering innovation and our commitment to safety, reliability, and efficiency. 
The Pump & Motor Works promotes a team-based culture, which aims to consistently provide products and services which meet required standards, achieve continuous improvement, and enhance customer satisfaction.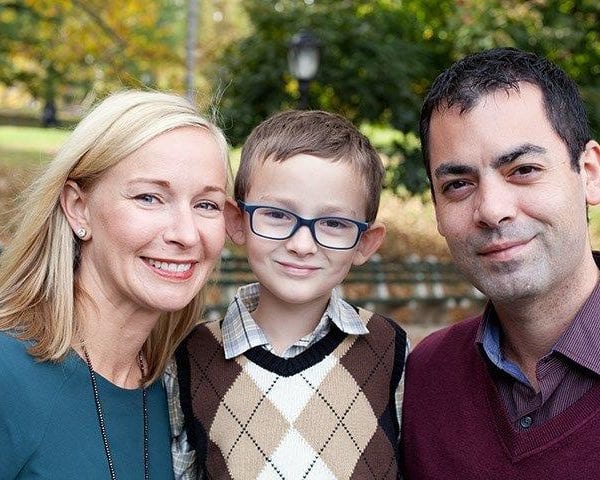 The Pump & Motor Works is a leading supplier of new and re-manufactured rotating equipment. For over 30 years, our objective has been to develop and maintain the largest inventory of large electric motors and industrial pumps in the world.
Our capabilities have dramatically increased since our humble beginnings as a small brokerage firm, as we have evolved into a fully integrated research, design, development, and testing facility. Our team of engineers and technicians is equipped with the latest in cutting-edge technology. With our 60,000 square foot manufacturing plant, lightning-fast response time, and 24-hour support, PMW is your one-stop- shop.
We will continue investing in research and innovation, as part of our commitment towards continued excellence. If you are new to our company or have been away, we eagerly invite you to take a look at all of the new things we have to offer!